New EP From Nervous Breakdown
They are back! Kolektif hardcore dari Jakarta Timur, Nervous Breakdown, telah merilis EP baru untuk merayakan 7 tahun mereka berdiri.
Crap From The Creep bisa kamu download di stoneagerecords.blogspot.com FREE! Total ada 7 lagu di EP ini, yaitu:
1. A Relationship Between Oldskool Hiphop & Nationalist Socialize Ideas
2. Pollinationtech Maniac
3. Kiss This
4. Thrash FM
5. Heaven Made To Be Burn
6. Ode To Mercury
7. Our Band Could Be Your Life
Howe – Bolt from the Blue EP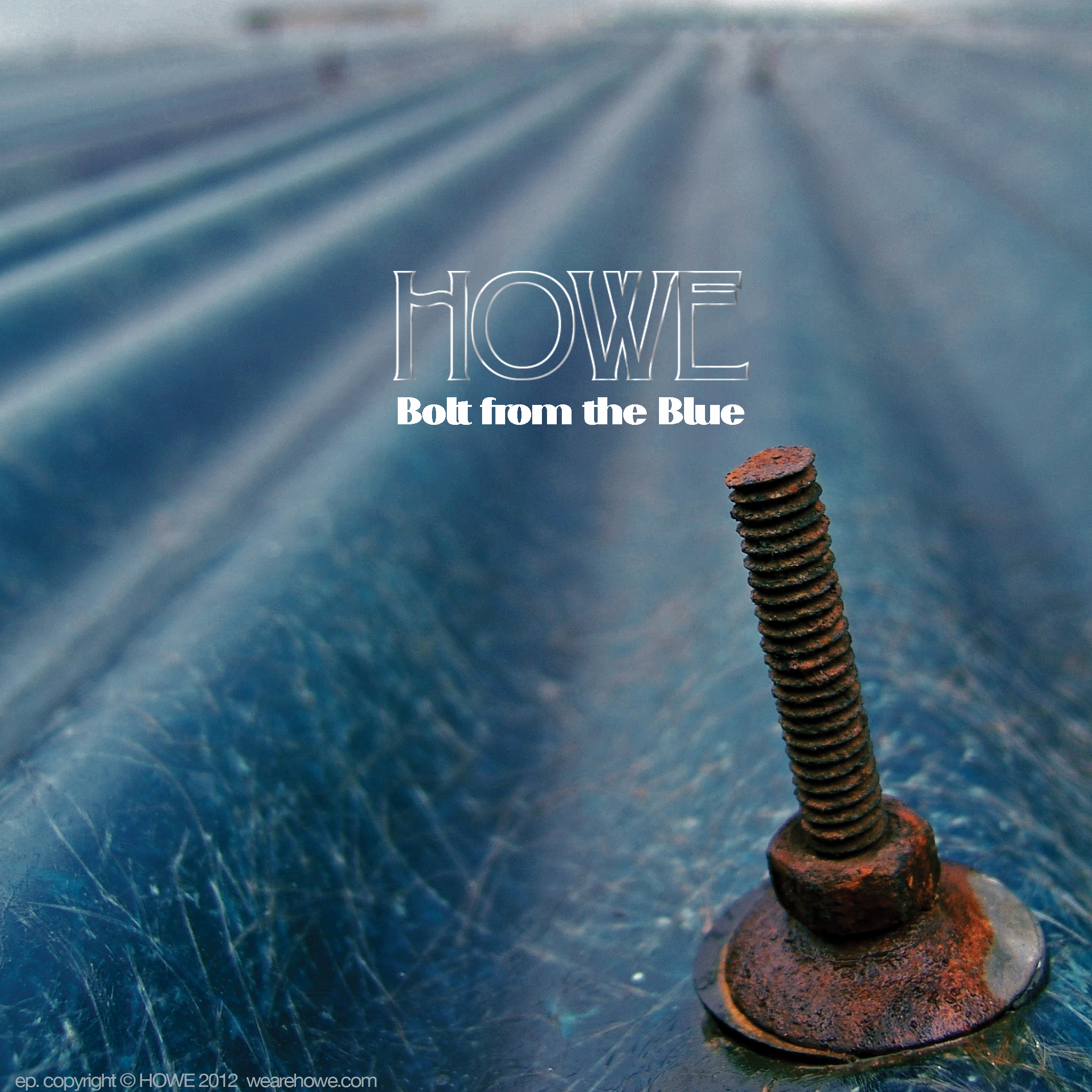 Rock n roll, classic rock, garage rock, atau apapun namanya. Kini sering dibilang jadul atau tua oleh orang-orang. Namun saya masih menyukai band-band baru yang masih membawakan genre ini - terutama yang beda dari para pendahulunya.
Vague - Vague EP
Download: Vague - Vague EP (23.7 MB)
Banyak band lokal yang mengaku genrenya Post-Hardcore/Emo. Tapi setelah didengar musiknya malah seperti Asking Alexandria atau Enter Shikari. Ya mungkin kamu setuju kedua band tersebut adalah band Post-Hardcore, tapi mereka bukanlah Post-Hardcore yang saya dan Vague maksud.
New EP from Akasha FX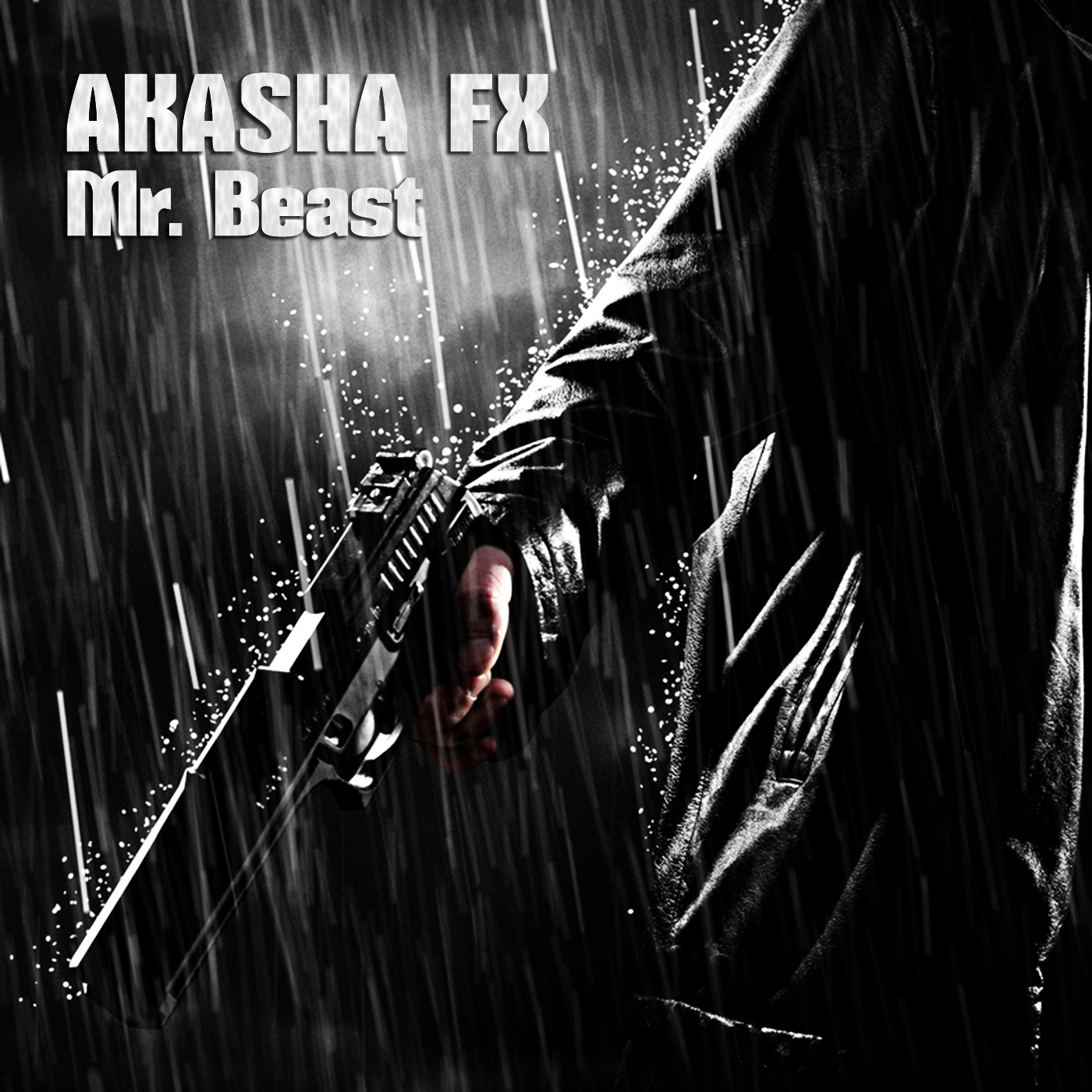 It is our great pleasure to see Akasha FX finally reaping the rewards for the unique cinematic sound they produce. About a month ago, White Space was used in an episode of the hugely popular TV series CSI: Crime Scene Investigation and now we have some more great news. Their song True Self is playing in this week's episode of another hit TV show - Nikita. Seeing them turn into Hollywood media darling is no surprise at all, having in mind the power and mystery present in every song they produce.
Mind Deer - Come Out of Nowhere EP
Band Indie pop/rock bervokalis perempuan asal Jakarta ini memang asik. Lagu-lagunya mengingatkan saya akan masa 90an yang masih terasa seperti 5-10 tahun lalu. Jujur, saya baru dengar EPnya satu kali, tapi sound-nya langsung nyangkut di kuping. Asik dan menenangkan. LP band ini patut ditunggu.
FNDTY adalah band electronic rock asal New York yang dikomandoi oleh Fandi Aditya. Lagu ini diambil dari EP mereka "Warriors" rilisan Gregasi Records. Mereka terinspirasi oleh band-band seperti M83 dan At The Drive-In. Saya juga mendengar pengaruh band-band new wave semacam Depeche Mode di EP ini.
Kalian bisa download Warriors di:
Free download from Gregasi Records
Contact: